Tag Archives: atm placement
Posted on 25. May, 2011 by Carey.
So I don't exactly have a green thumb but if gardening helps me get new ATMs placed then perhaps I'll pick up the gardening hobby. Sunday Kathy, her older sister and I were gardening all day at our house. It is so not fun for me, but alas it's my house too. Well I began […]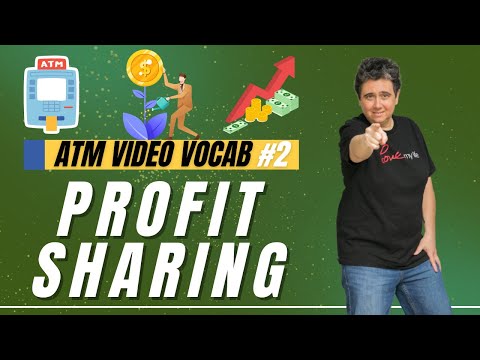 Posted on 27. Dec, 2010 by Carey.
Check out this ATM Video Vocab episode! Learn about profit sharing and then use it to get more ATM placements in your ATM business. Don't forget to sign up for your free info over there ——-> Did you like this? Share it:Tweet
Posted on 24. May, 2010 by Carey.
I told you the other day that Kathy and I placed our ATM at a new location. It's a cash-only restaurant in a college town. Now, we've only had it in there since Saturday, 3 days so far. But I have to tell you that the first day we put it in, it had more […]
Posted on 13. Mar, 2010 by Carey.
ATM Placement is very critical to your ATM business. Well that is if you want to grow your passive income with ATM's. We currently have an ATM that we bought because it was on sale just sitting in a warehouse waiting for us to find a place for it. (Note: I recommend not buying an […]